Frequently Asked Questions
Do I need to pay any charges for using this platform?
There are no charges taken from the investors for the application processing and platform usage.
Our main office can be found at S-28, 2nd Floor, Ganesham Block, City Centre Mall, Sawai Madhopur-322021. Our corporate branch is located in Delhi-NCR at HD-160, DLF Forum, Cybercity, Phase 3, Gurugram-122002. Please feel free to swing by during office hours to talk to one of our representatives today!
Do I need to visit in-person for starting my investments in Mutual Funds or others?
Its on your choice, we are available both physical and virtual from 10 AM to 05 PM, Monday to Saturday. If you not able to visit in-person or residing at our non-available locations, we will arrange a call or video call for all your queries, account setup, and much more. However, we have our business associates across every state and we can arrange your meeting if you insist.
Can I invest in mutual funds by providing you the cash in hand?
No, cash is not an accepted payment method for MF or Stocks transactions. Also, we do not collect any payment personally neither cash nor electronic. All payments will be carried out through the clearing house of Bombay Stock Exchange. This is as per the rules of SEBI and we follow them very seriously.
What is the cut-off time to get same day NAV?
Normally, for liquid fund transactions cut-off is 01:30 PM and for other transactions it is 02:30 PM.
Is my money transferred to you and then paid to the asset management company?
No, your money is transferred to the exchange as we are using the transaction engine of Bombay Stock Exchange and then onwards to AMCs. At no point is your money transferred to VSTOGi FINANCIALS for Mutual Funds and Stocks.
How do I transfer my existing Mutual Funds Holding to VSTOGi FINANCIALS?
We will arrange a call back and do the needful at the very earliest. We are always eager to have new people with us. Don't late, send your request at "[email protected]".
Does your organization guarantee any minimum return to the investor or give any indicative returns?
No, mutual funds investments are subject to market risks. Past performance does not guarantee future returns. We can access your risk profile by determining all your aspects like income, expenses, goal, risk-capacity and much more to determine a value to invest by picking up the best fund as per our experience. If someone is assuring the fixed returns in Mutual Funds, unfriend him. You don't deserve such people.
Will our conversations, investment data and personal data remain confidential?
We are highly committed to your relationship with us. We never disclose your data with anyone else in the market. Investing with us is a confidential process and must remain so in order for it to be successful.
Can I redeem or transact in the folios created online through local mutual fund company office?
Yes, you can. The thing you are looking for is just a call away. We will guide you to the nearest AMC office if you are interested to go there, otherwise we are here to execute your transactions in any mode you choose.
Can I access the investment portfolio of all my family member in a single login?
Yes, you can. We can assign you the family head for all your family members in a single login after acquiring the proper consents from the concerned members.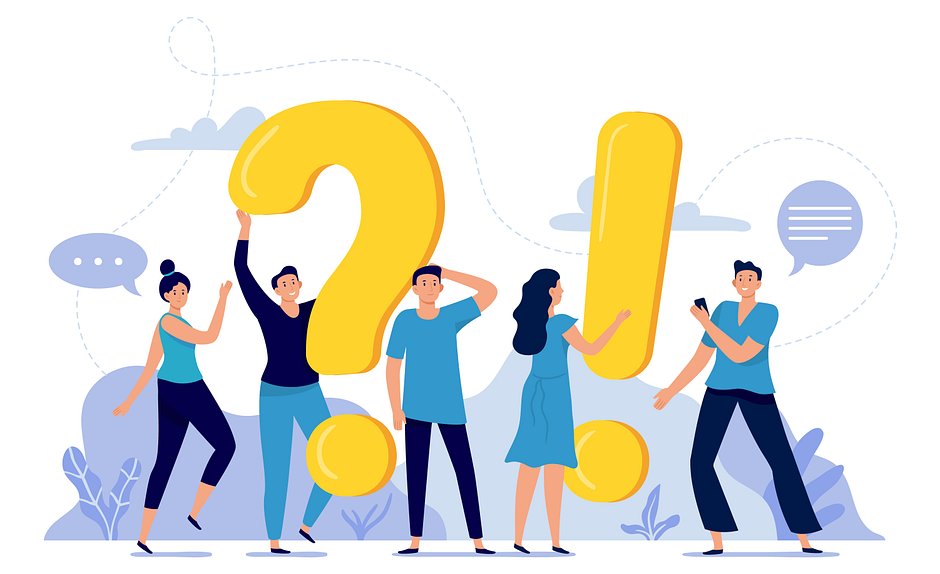 Anything in mind, still confused? Here are some commons questions answered for your convenience.
Still have questions, Call or Email us directly.
We believe in conversation !