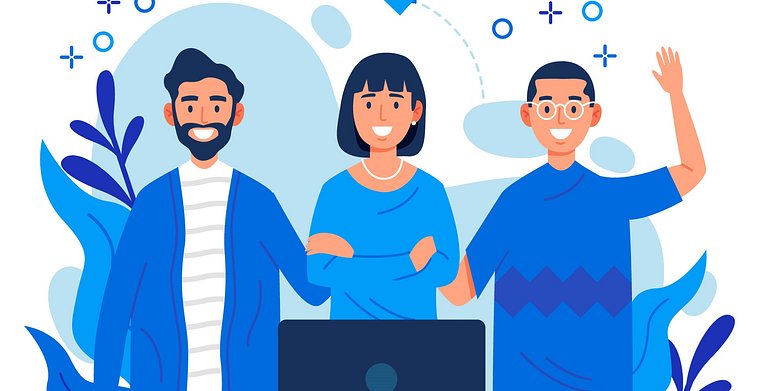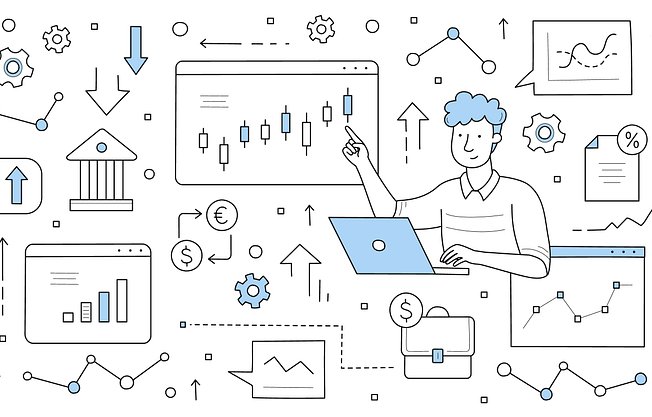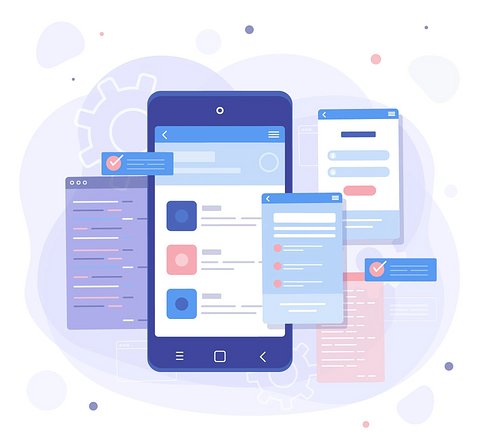 Welcome to VSTOGi FINANCIALS, a leading investment intermediation firm that offers comprehensive wealth management and investment solutions for discerning clients like you. Our journey began in 2008 as a mutual fund distributor and since then, we have evolved into a leading investment firm in India. Our commitment to exceptional service and expertise has earned us a reputation for excellence, and we are proud to be your trusted partner in your financial journey.
@VSTOGi, we believe that putting a good investment is more than just numbers and spreadsheets. It's about understanding your unique financial goals, risk profile, and preferences. That's why we take a personalized approach to investment planning and management, offering unbiased and transparent recommendations. We understand that the investment landscape can be complex, which is why we offer a range of products and services to simplify the investment process for you. Our services include mutual fund distribution, equity and debt investments, insurance, term plans, tax planning, and solution-oriented planning.
As an AMFI-registered mutual fund distributor, we take great pride in our team of experienced professionals who are passionate about delivering customized investment solutions that align with your financial objectives. With our dedication to customer service and commitment to excellence, we have earned the trust and loyalty of our clients.
Our mobile app and web login system are designed to provide you with seamless access to your investment portfolio and execute transactions on-the-go. With our advanced technology, you can easily track your investments in real-time and get instant updates on market trends and performance.
Our mobile app and web login system also offer a range of features that make it easy to execute transactions with just a few taps. Whether you want to buy, sell, or switch your investments, our platform ensures that your transactions are executed with utmost accuracy and speed.
At VSTOGi, we understand that your time is valuable. That's why our mobile app and web login system are designed to offer a user-friendly interface that makes portfolio tracking and transaction execution a breeze. Whether you are a seasoned investor or just getting started, our platform is designed to meet your needs and exceed your expectations.
In addition, our platform is highly secure, with advanced encryption and authentication protocols that ensure the safety of your personal and financial information. You can rest assured that your investments are in safe hands with VSTOGi FiNANCIALS.